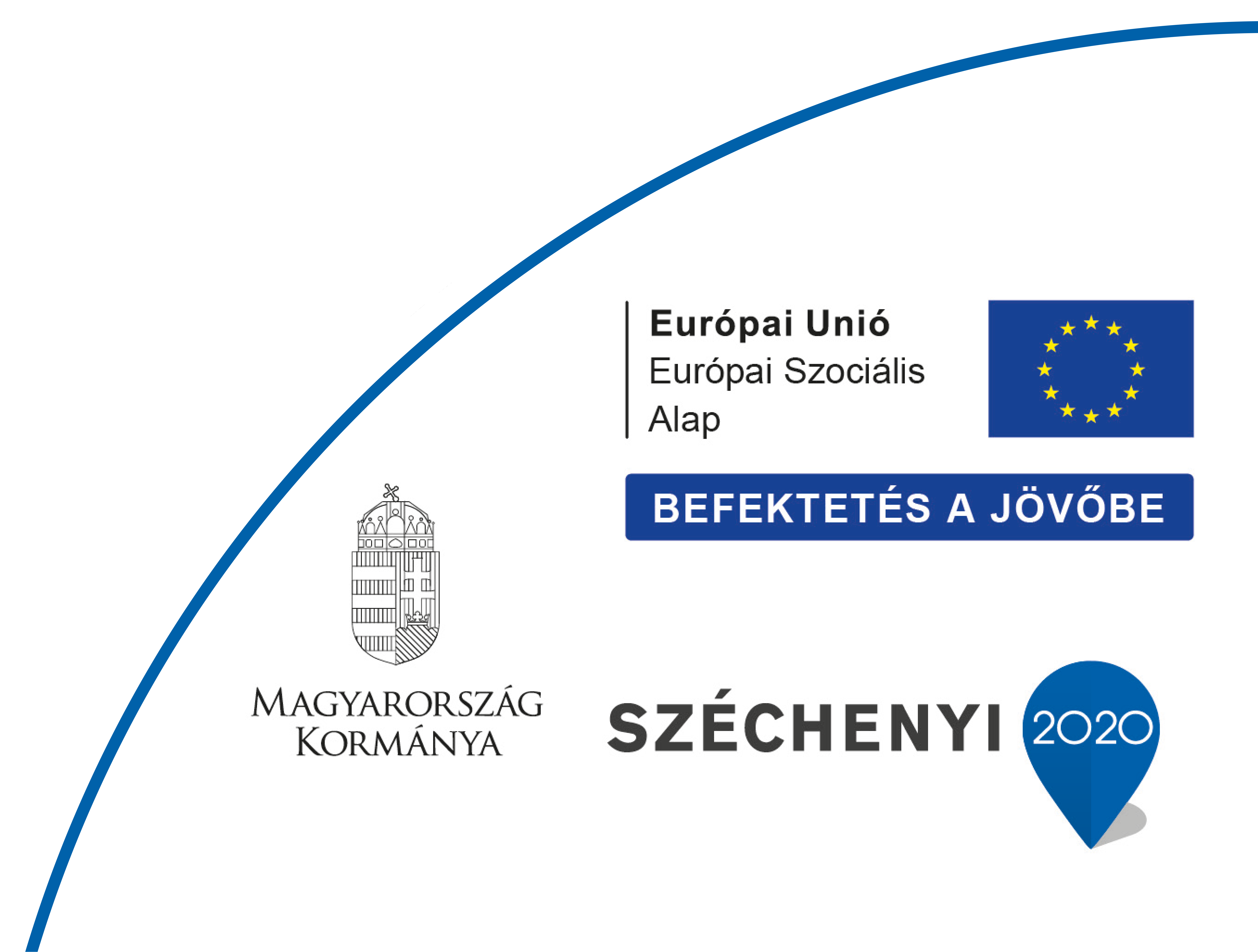 SERVICES
Packaging services with a custom fit
We design and customize GMP-certified primary and secondary packaging solutions tailored to each product's unique needs.
Back to the open positions
CUSTOMIZED PACKAGING
PROTECTS YOUR PRODUCT
– AND YOUR BRAND

We have designed our service portfolio with the needs of our customers in mind. All our services—including primary and secondary packaging—are performed by our qualified colleagues in accordance with GMP guidelines. We maintain constant contact with our partners during the product development or product transfer period, and ensure the product packaging complies with current regulations and market expectations, whether these are cosmetics, dietary supplements or OTC / Rx medicines.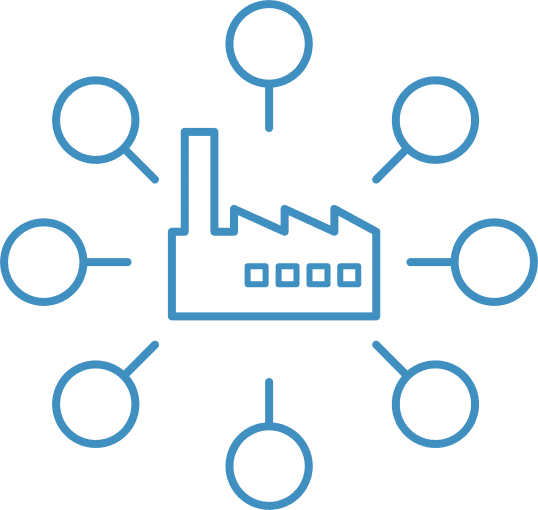 When designing product packaging, our colleagues make suggestions in the process of supplier selection from our supplier network. This network consists of suppliers who are audited according to GMP, and experienced in the production of pharmaceutical packaging.

Primary packaging
Jar
Blister
Spray or pump bottles and dispensers
Tubes (plastic and aluminium)
Dropper bottles
Syrup bottles (with childproof or aluminum cap)
Pipette bottle

Secondary packaging
Boxes
Carton
Labelling (including design and printing)
Packaging (including design and printing)
Leaflet insertion
Tamper-evident seal

Logistics services
Contract storage services
Refrigerated transport (2-8 ° C) throughout Hungary
Refrigerated storage in our qualified climate chambers (2-8 °C) at our site in Kaposvár.

Drug serialization services
HGA Biomed is prepared to implement serialization in accordance with EU Directive 2011/62/EU for its pharmaceutical manufacturing and distribution partners.
Make our manufacturing services work for you: Contact us
Contact us to discuss how we can collaborate to meet your contract manufacturing needs.
Our team will respond to your inquiry within one business day of receipt.