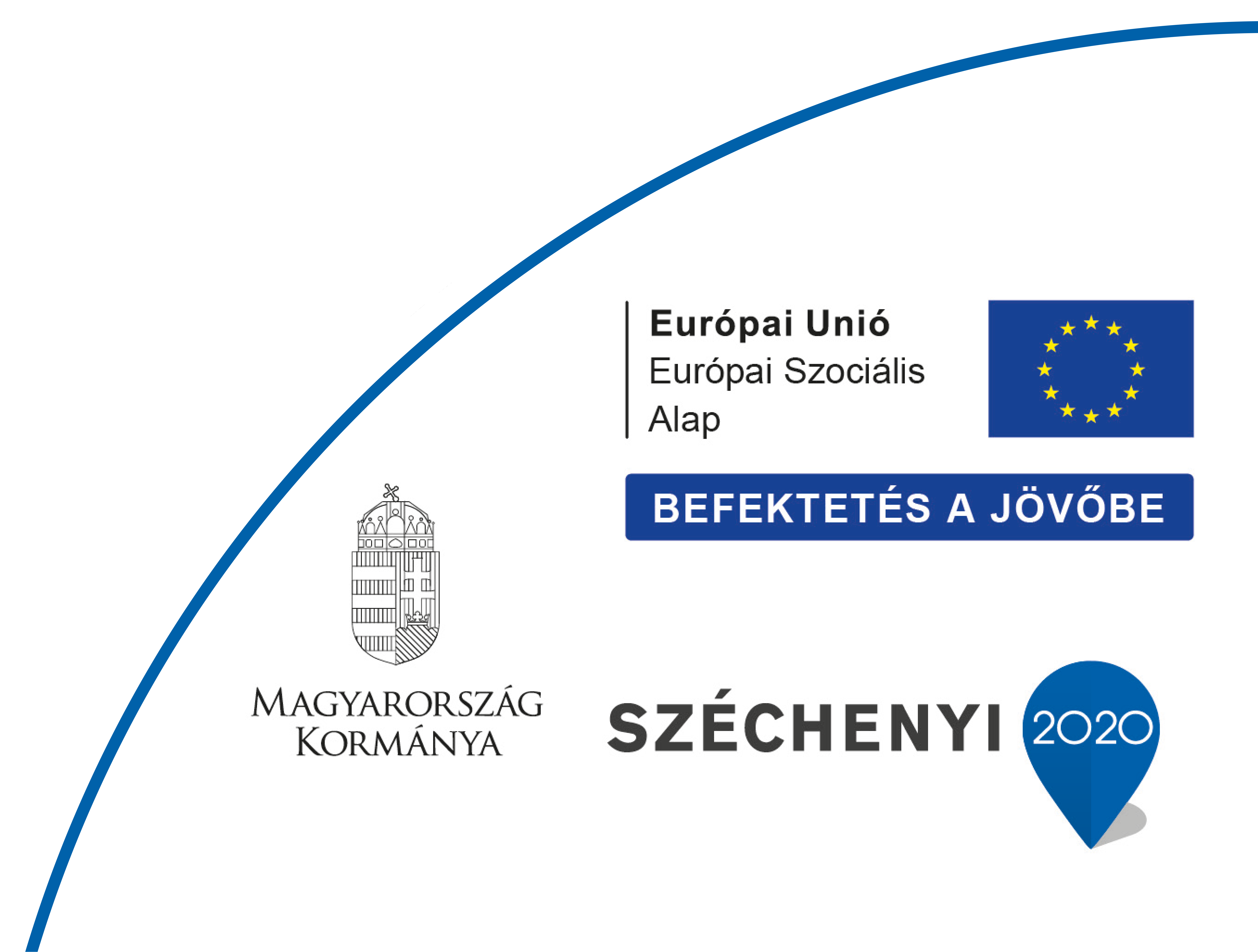 ABOUT US
A trusted CMO partner, in Hungary and beyond.
Since 2000, HGA Biomed has been committed to production of the highest-quality pharmaceutical and Consumer Health products for our customers, direct from our GMP-certified facilities in Kaposvár, Hungary.
Back to the open positions
OUR STORY:
SERVICING A BURGEONING NEED
Kaposvár, Hungary has a noteworthy, centuries-old tradition in pharmacy, pharmaceutical manufacturing and distribution; and has been the regional center of the Hungarian pharmacy distribution network and small-scale pharmaceutical manufacturing for decades.
After the collapse of communism in 1989, a new era of pharmaceutical manufacturing and distribution emerged in the town of Kaposvár, primarily focused on specialized pharmaceutical compositions supplied to pharmacies in the region.
In 2000, a new player appeared on the Hungarian pharmaceutical manufacturing scene: HGA Biomed Pharmaceutical Manufacturing Ltd. was founded, servicing a burgeoning market need for generic drug substances and fixed dose combinations.
Over the past two decades, HGA Biomed has established a notable presence in the realm of pharmaceutical contract manufacturing, collaborating with partners ranging from local Hungarian brands to top international pharmaceutical companies on a comprehensive range of services – from raw material sourcing to the pharmacy shelf, and everything in between.
AN ENDURING TRADITION: PHARMACEUTICAL CONTRACT MANUFACTURING
Hungary's centuries-old tradition in pharmacy has given the small country a unique position in the life-sciences field. Throughout the 20th and 21st centuries, Hungary has been the most important supplier of medicine for Eastern Europe, and has become the Eastern and Central European regions' largest exporter of medicinal and pharmaceutical products.
Hungary is goverened by the harmonized European Union guidelines and directives, giving our partners peace of mind that we operate under the strict EMA regulations.
The Hungarian labor force is well- educated and qualified, yet cost-effective.
Hungary has an outstanding logistical network, and is easily accessible given our location on the crossroads of the East and West.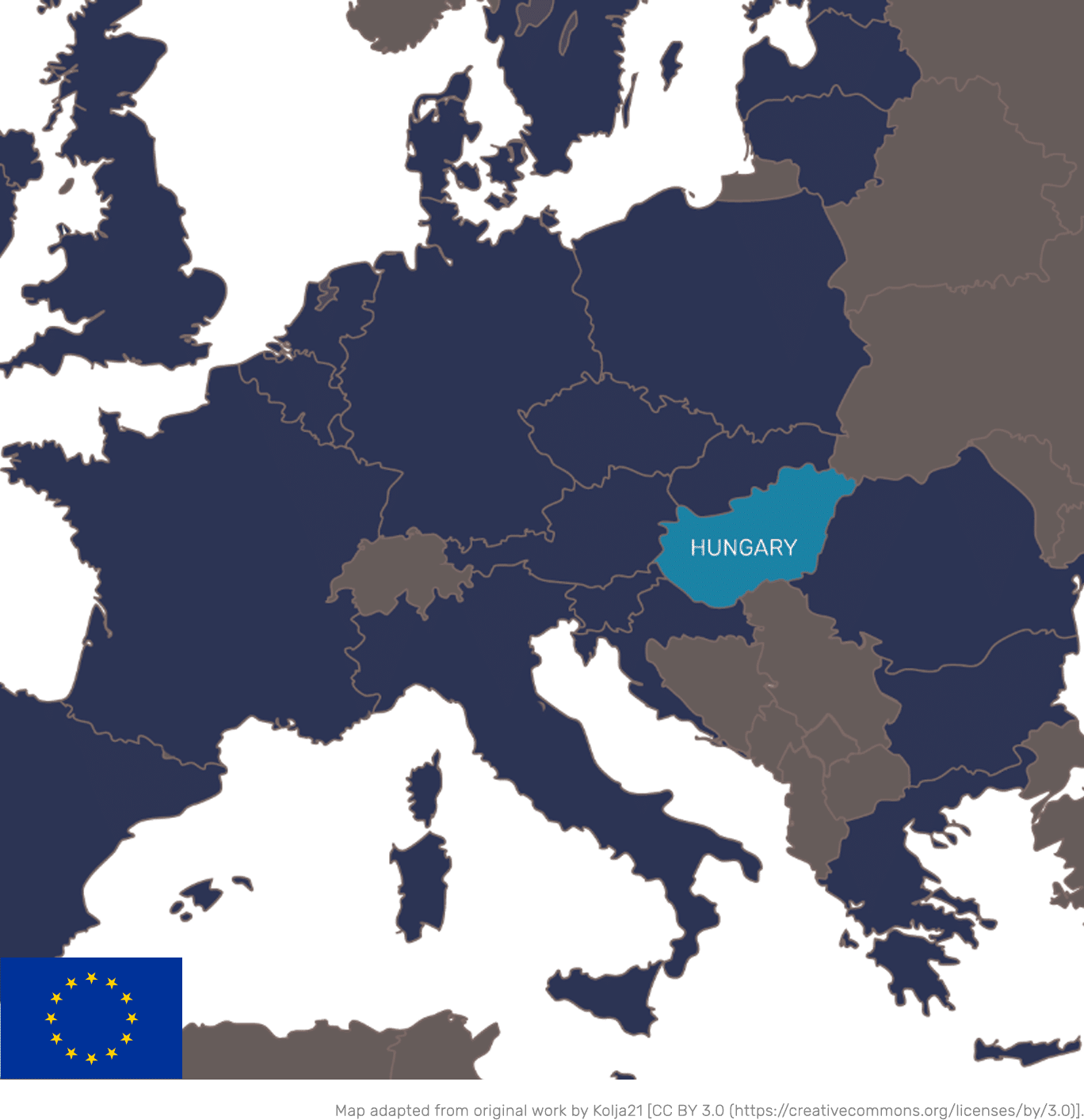 For these reasons and more, 8 out of the Top 10 international drug and biotech companies have manufacturing or R&D activity in Hungary.
Make our manufacturing services work for you: Contact us
Contact us to discuss how we can collaborate to meet your contract manufacturing needs.
Our team will respond to your inquiry within one business day of receipt.