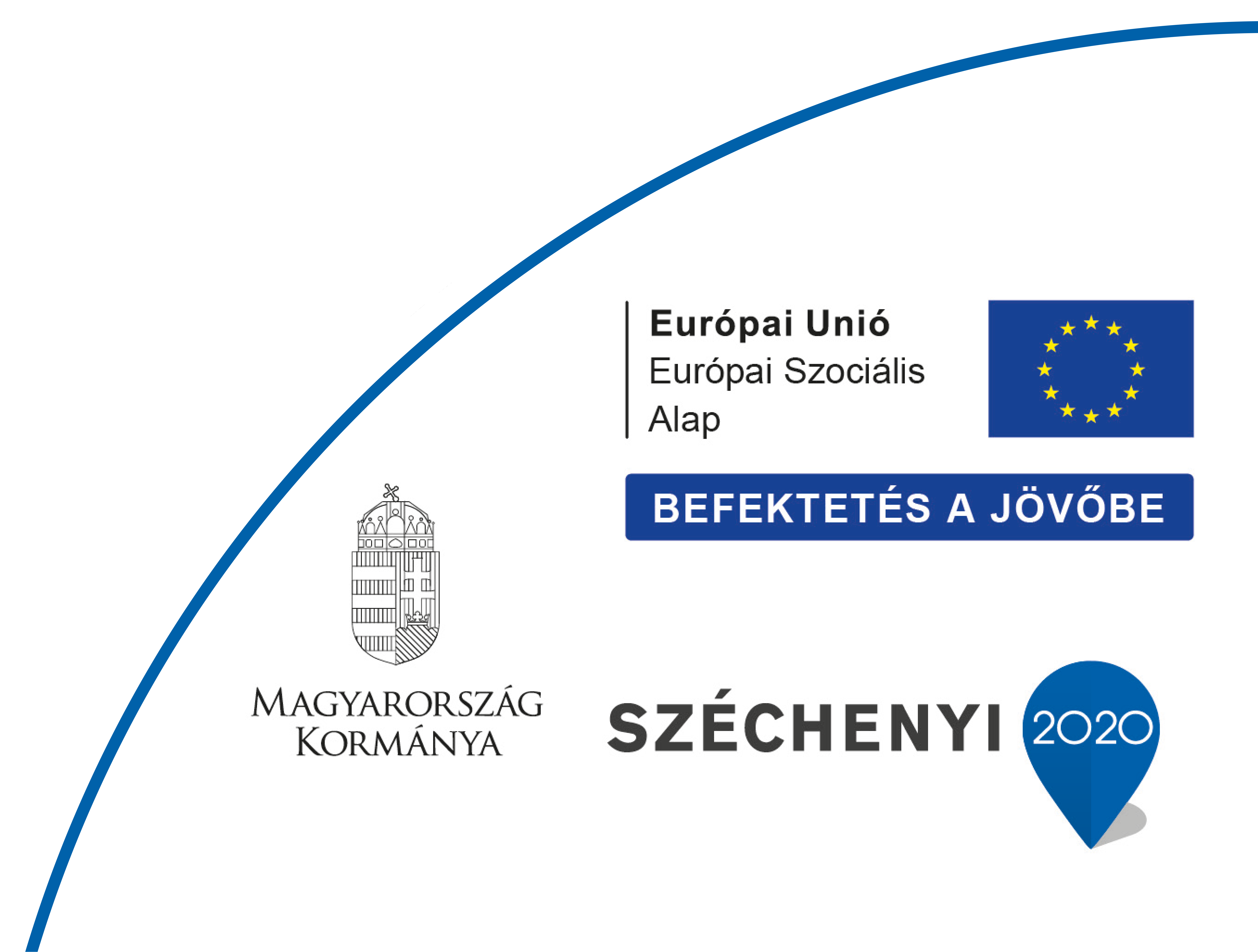 SERVICES
Manufacturing services beyond compare
We provide full-scale contract manufacturing services tailored to meet our partners' needs: from raw material sourcing to the pharmacy shelf, and everything in between.
Back to the open positions
AGILE MANUFACTURING
AT ANY SCALE

As a mid-size enterprise, we are able to offer flexibility, short lead times and close collaboration with our partners, resulting in agile manufacturing services at any scale, from pilot/investigational batches to large-scale commercial supply.
We have the capability to manufacture both new or existing formulations for investigational or commercial use.
BROAD PRODUCT EXPERIENCE WITH YOU IN MIND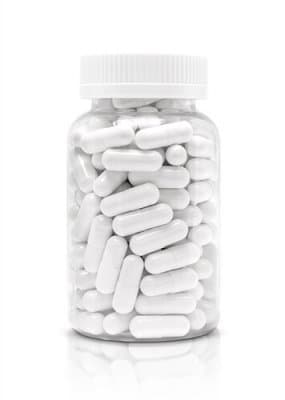 In the case of the development of generic products, the collaboration starts at the selection of the raw material and packaging material suppliers. From the technological point of view, collaboration begins in the formulation phase. Through regular consultations, our colleagues ensure that our clients' projects are progressing at just the right pace.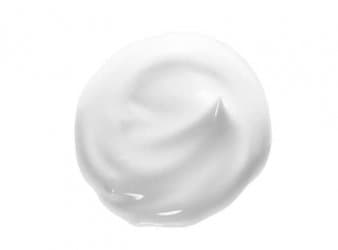 Our company has a stable manufacturing capacity and 20 years of experience in the production and packaging of medicines (OTC and Rx), dietary supplements and cosmetics in solid, liquid and semi-solid forms.
DRUG AND CONSUMER HEALTH PRODUCTS
Our wide variety of manufacturing capabilities includes drug, nutritional and cosmetic products in the forms shown below: solid, liquid and topical dosage.

Hard gelatin capsules
Coated tablets
Uncoated tablets

Emulsions
Solutions
Sprays
Suspensions
Syrups
Extracts

Creams
Gels
Suppositories
Ointments
Pastes

Sanitizers, production of hand sanitizer
Our company manufactures disinfectants with bactericidal and virucidal properties EP (in an explosion-proof operating space) of 300 ml, 500 ml, 1000 ml and 5000 ml for industrial and retail use.
CONTRACT MANUFACTURE AND PACKAGING OF β -LACTAM ANTIBIOTICS
HGA Biomed Pharmaceutical Manufacturing Ltd. is one of the few pharmaceutical companies with license to manufacture and package β-lactam antibiotics. At our plant, which specializes in the production of antibiotics and is licensed by the authorities, we undertake the production and packaging of human and veterinary products in capsule and powder forms.

Make our manufacturing services work for you: Contact us
Contact us to discuss how we can collaborate to meet your contract manufacturing needs.
Our team will respond to your inquiry within one business day of receipt.