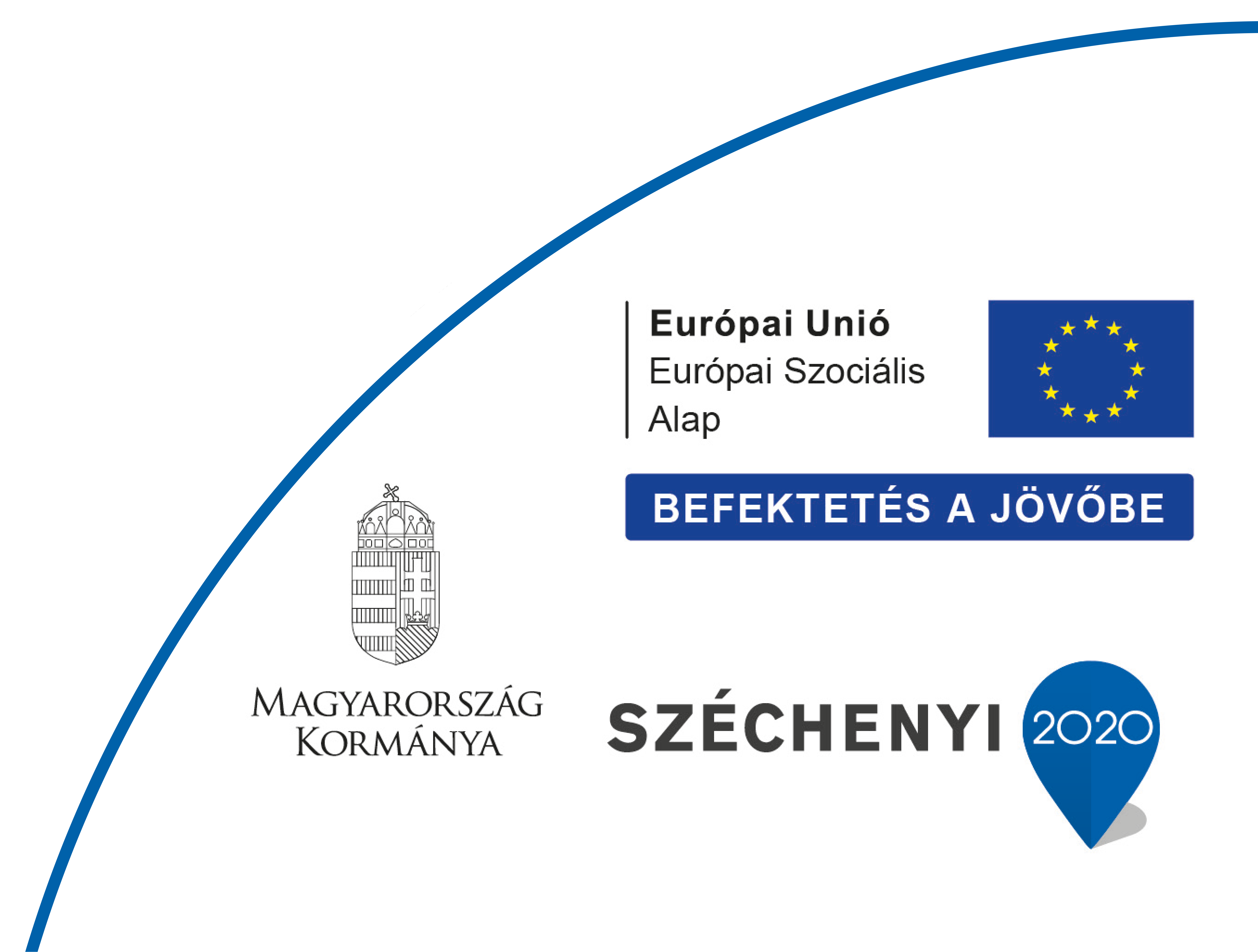 Welcome
Full-scale contract manufacturing with an uncompromising reputation for quality and agility
From local brands to top international pharmaceutical companies, our partners have trusted in our ability to provide the highest standard in quality - without compromising flexibility - for 20 years.
GMP-COMPLIANT
CONTRACT MANUFACTURING
Since 2000, HGA Biomed has been committed to production of the highest-quality pharmaceutical and consumer health products for our customers – direct from our GMP-certified facilities in Kaposvár, Hungary.

Our status as a mid-size enterprise allows us to operate with unparalleled agility, and to foster close collaborative partnerships. We are proud to be one of the very few mid-size contract manufacturers with a full-scale operating manufacturing service portfolio.
iNNOVATION + TECHNOLOGY + EXPERTISE =
hga biomed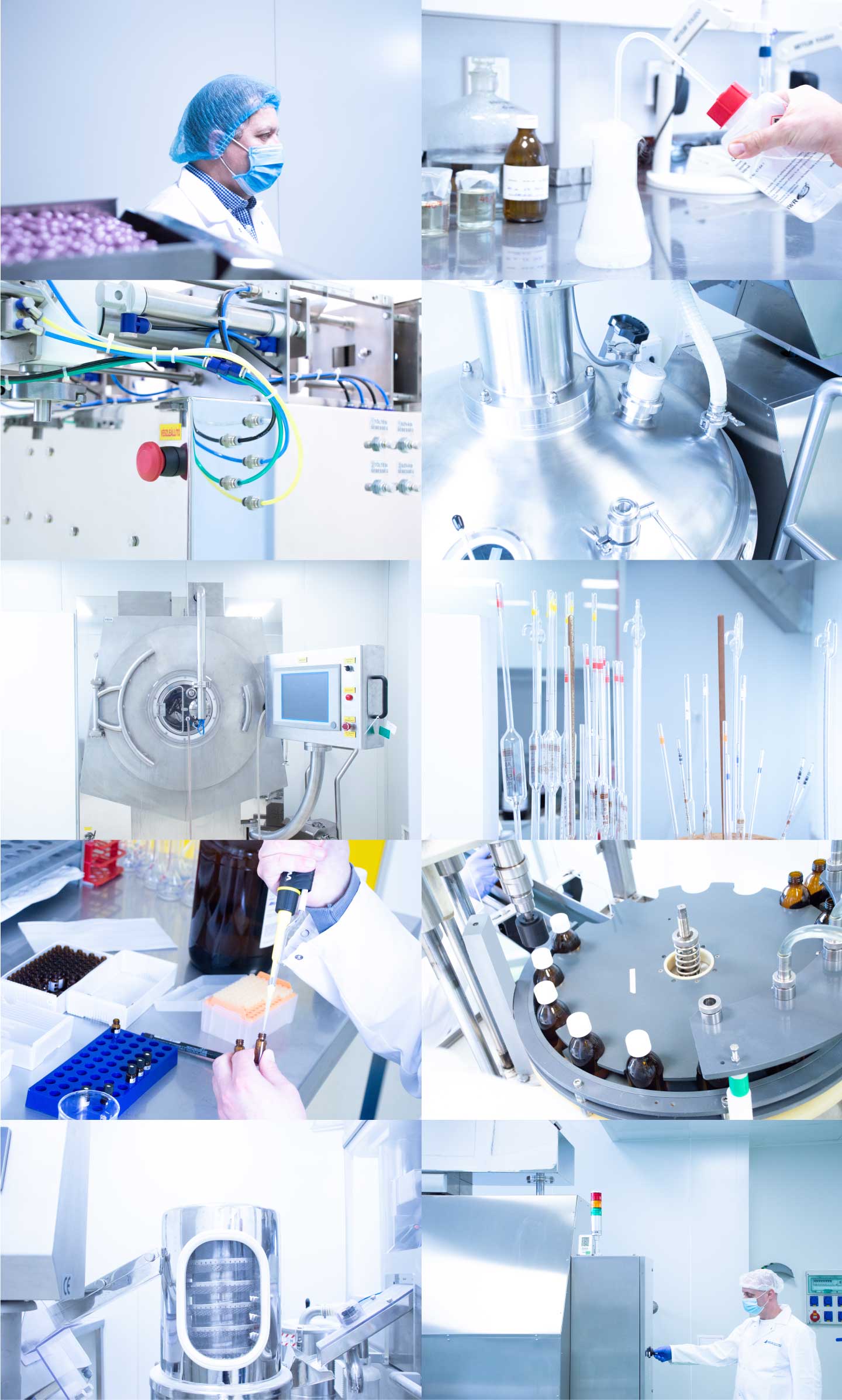 Make our manufacturing services work for you: Contact us
Contact us to discuss how we can collaborate to meet your contract manufacturing needs.
Our team will respond to your inquiry within one business day of receipt.